Fixitfor.us provides mobile vehicle repair and roadside assistance throughout west Michigan.
" Our goal is to give you back some of your most precious resource: Time "
While we provide repair service in through a number of cities and counties, we try to keep our roadside service closer, to make sure you aren't stuck waiting. Of course we will provide service anywhere you need us.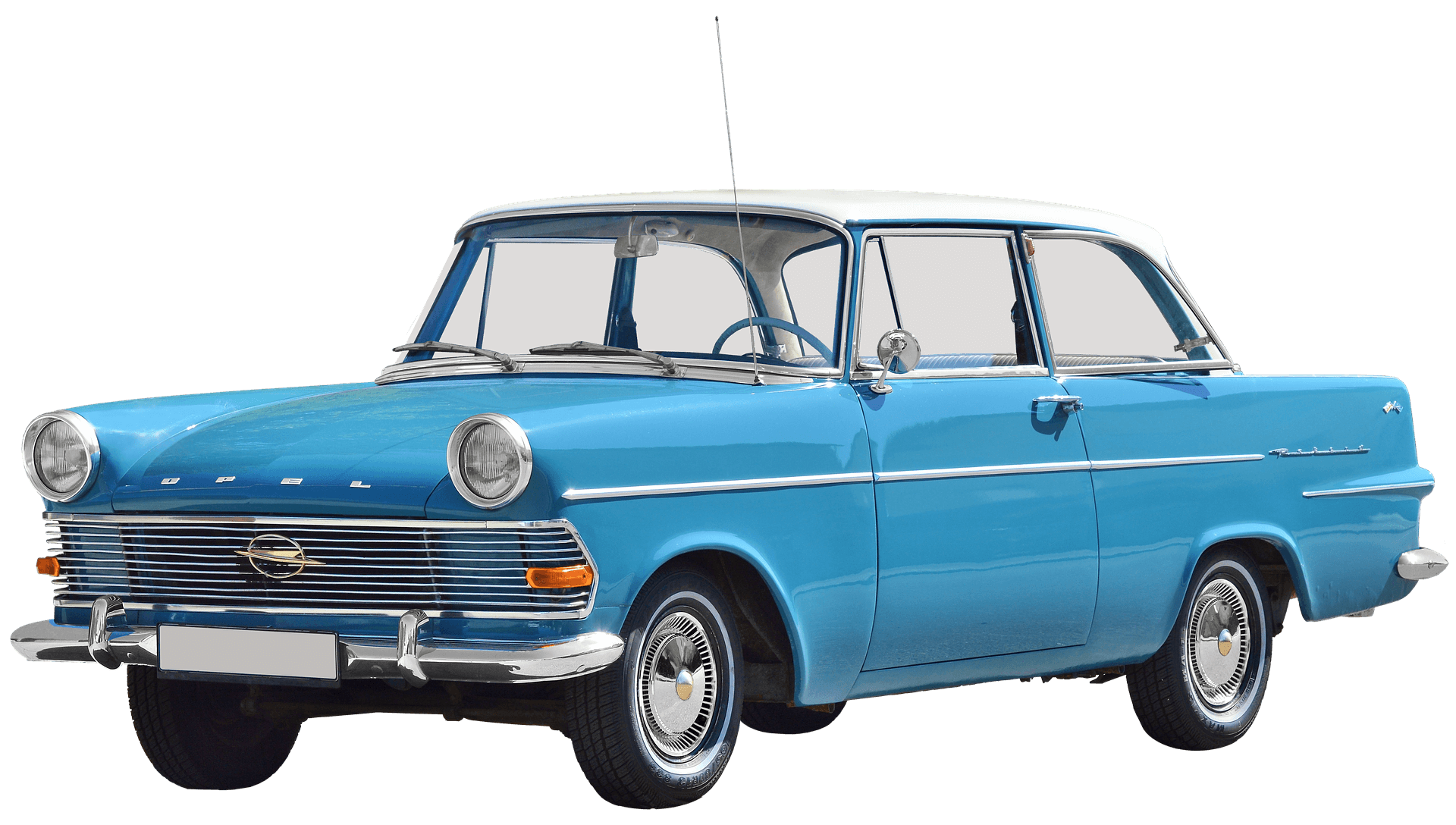 Our mission is two fold: When you need Roadside Assistance, we want to get you back on the road quickly.

When you need repair work done, we want to make it as painless as possible. That's why we come to you.
Our founder and co-founder bring over 20 years of automotive industry experience.
So Far In 2022
Hours not spent in a waiting room
What Other's Say About Us?
Brands We Use