How much money are you losing?
Down vehicles can cost companies as much as $800 a day – in addition to towing and other fees.
Trained Technicians
12M /12k Mile Warranty
Competitive Pricing
Time Savings
No need to transport
No need to wait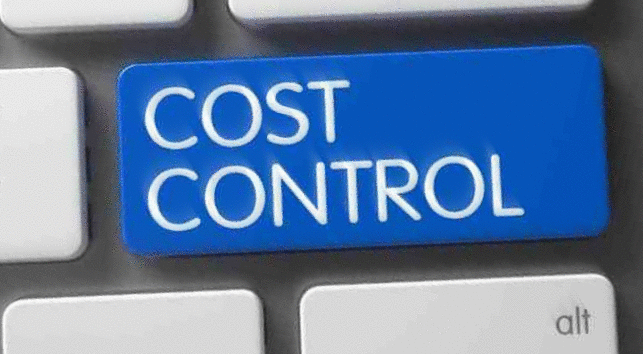 Grow your business with zero overhead
Our dealership solutions are designed to help you increase your used car and service capacity. Get your inventory front-line ready – no need for a service bay or move inventory to another shop for most repairs.
Mechanical reconditioning can be easily completed at your location.
Brake, Suspension and other common services are available
Pre-purchase and multi-point inspections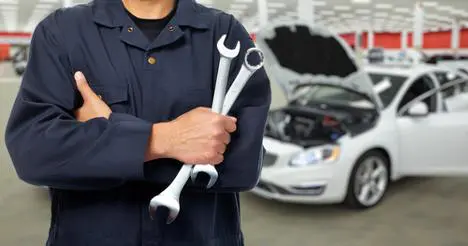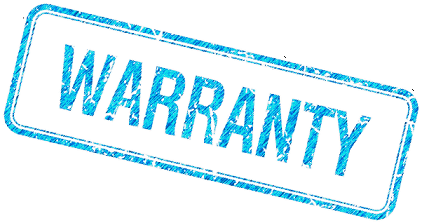 Warranty and Customer Support
Our services allow you to extended warranty coverage – are repairs come with a 12 month/12,000 mile warranty that you can pass on to your customers. In addition we can help by supporting any warranty you offer or customer issues you want resolved.